Easy way to build a perfect website.
We Specialize In Affordable Website Design Services For Small To Medium Businesses
Creating just the right website and mobile app. for each client is what our professional web designers do best. If your business needs a website, we can help. If you are in need of more than just a website, we also have solutions for you. Our services ranges from custom HTML5/WordPress/CMS design and development to logo creation and visual branding.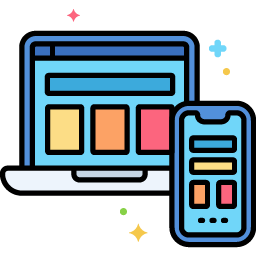 Responsive Website Design
Is about creating website that looks good on all devices! All our web designs are beautiful and responsive.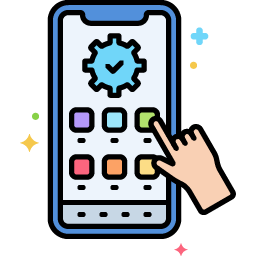 Mobile App Development
We deliver native and cross-platform iOS and Android mobile solutions for business and consumer applications.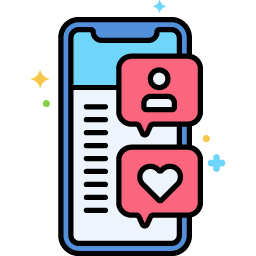 Social Media Marketing
Facebook and Instagram alike, are marketig platforms used to get your brand in front of people much more quickly and easily. Our job is to ensure that it achieves the desired objectives.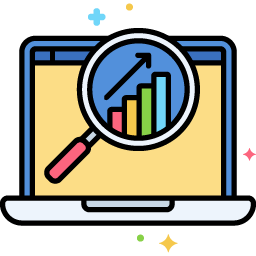 Search Engine Optimization
Search engine optimization is the process of improving the quality and quantity of web traffic to a website or a web page from search engines like Google, Bing, etc. Let your websit be found, contact us.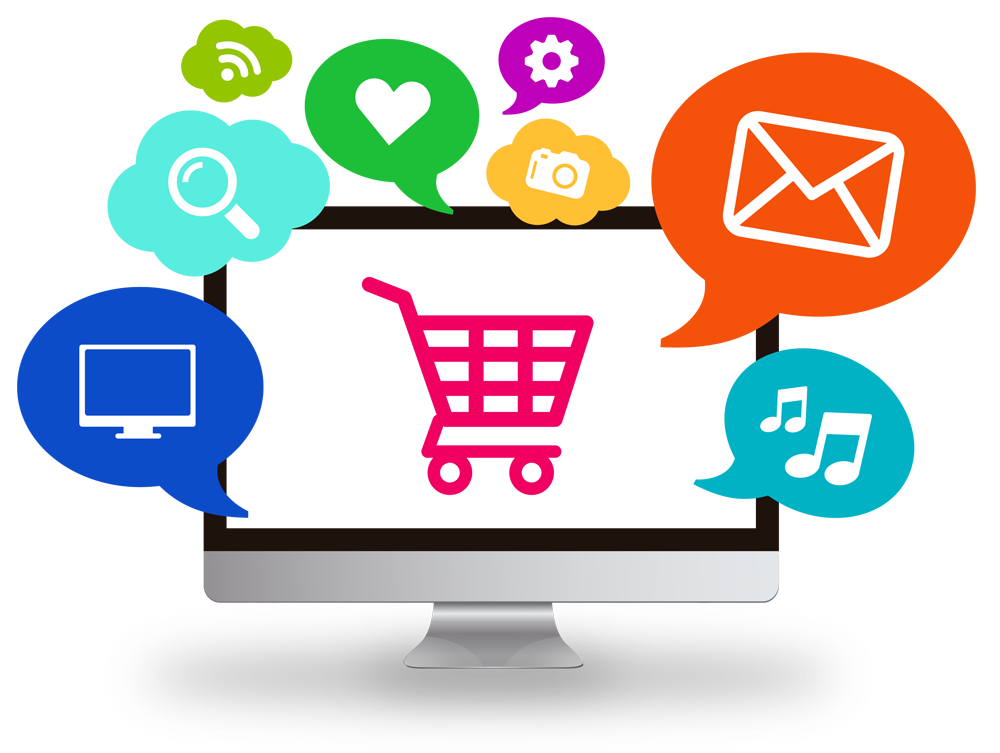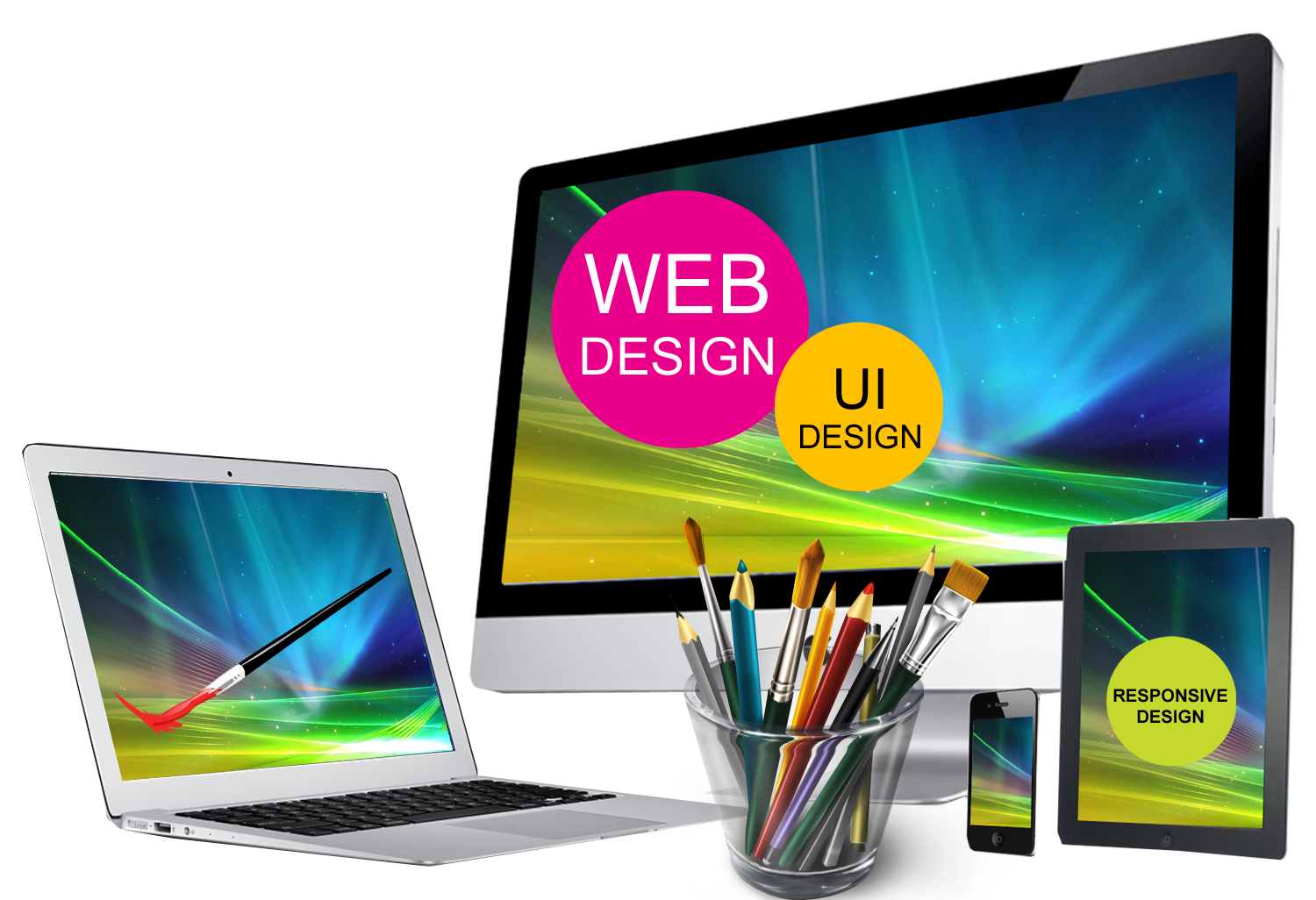 We want your business to have an amazing website; if you can envision it, we will work with you and bring your idea to life.
SOME REASONS TO WORK TOGETHER
We Create For Clients Worldwide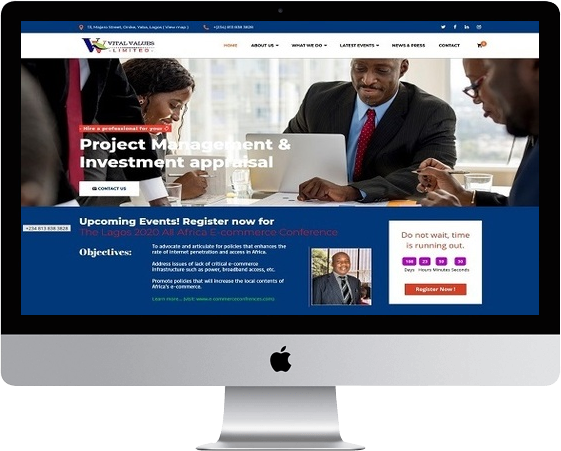 OUR COMMITMENT
We strive to deliver a level of service that exceeds the expectation of our clients.
Our business is constantly evolving, so is the digital world. We offer a wide range of services that meets the need of every business. The mission is to provide the best web solution that helps everyone. Whether its custom HTML or utilizing any CMS like WordPress, Drupal, Magento etc., our design team incorporates modern visuals and digital elements to create stunning websites that engage your users and convert them into loyal customers.
Design Leads To Performance,
Performance Leads To Success!
OUTSTANDING SERVICES
Our Expertise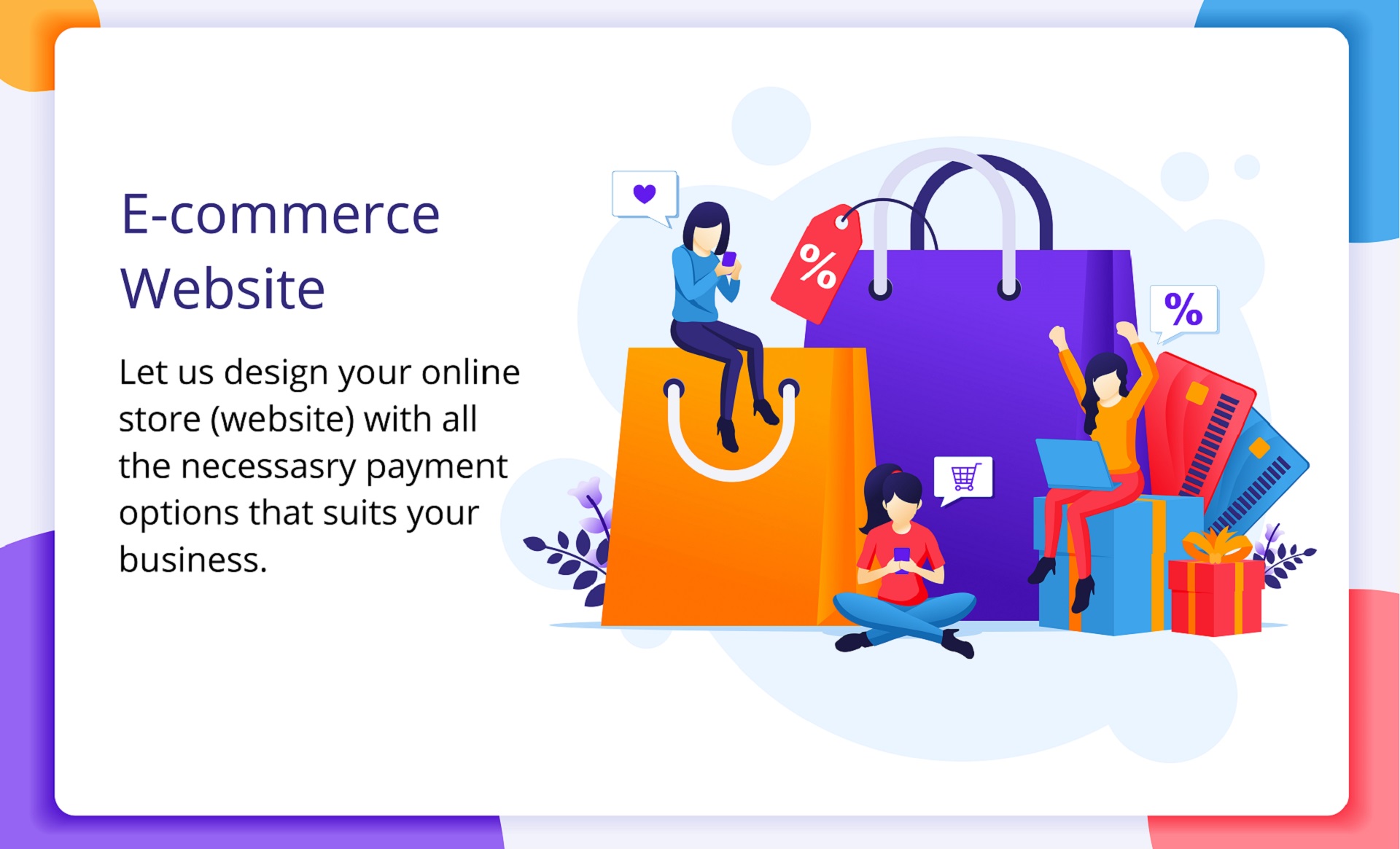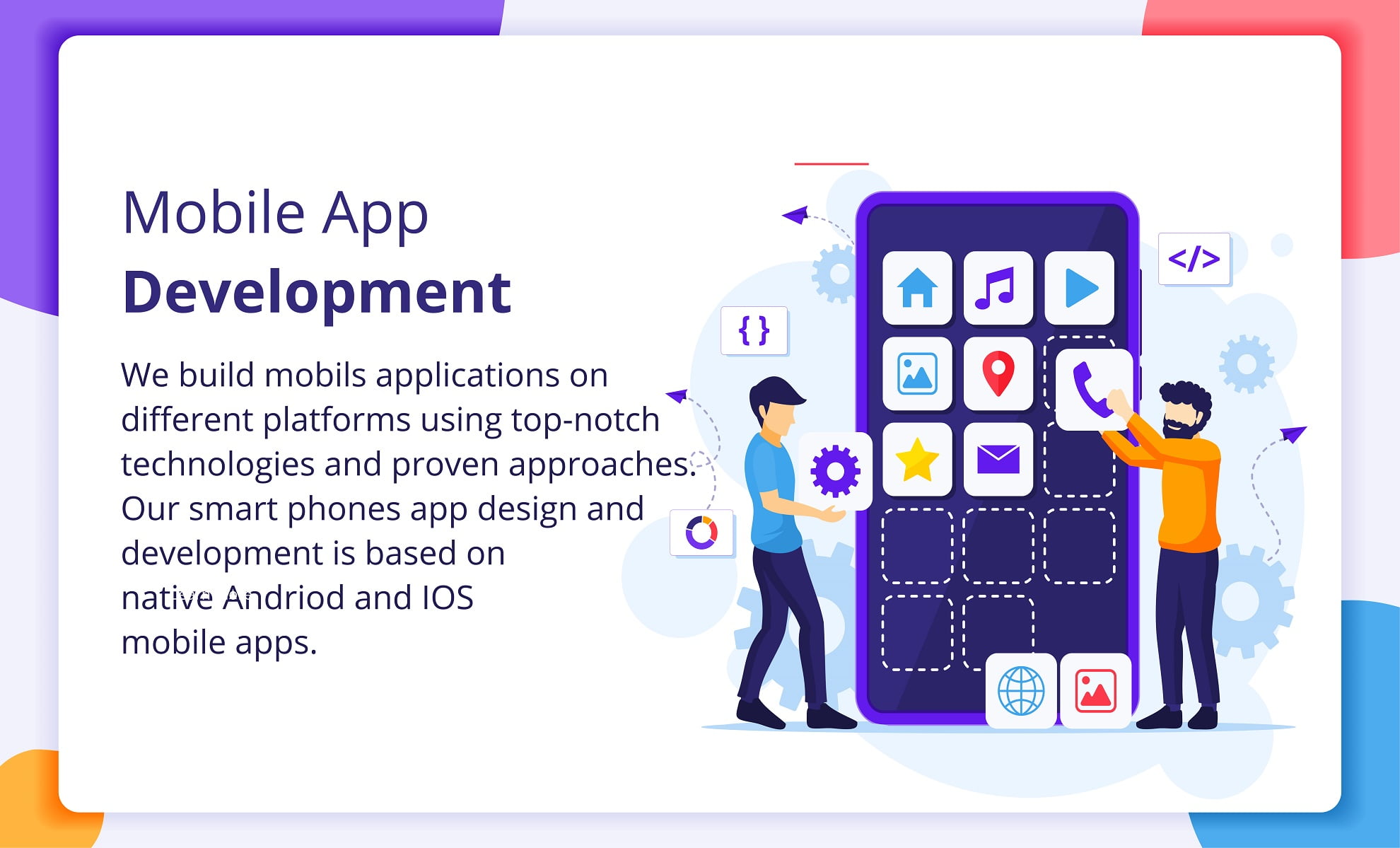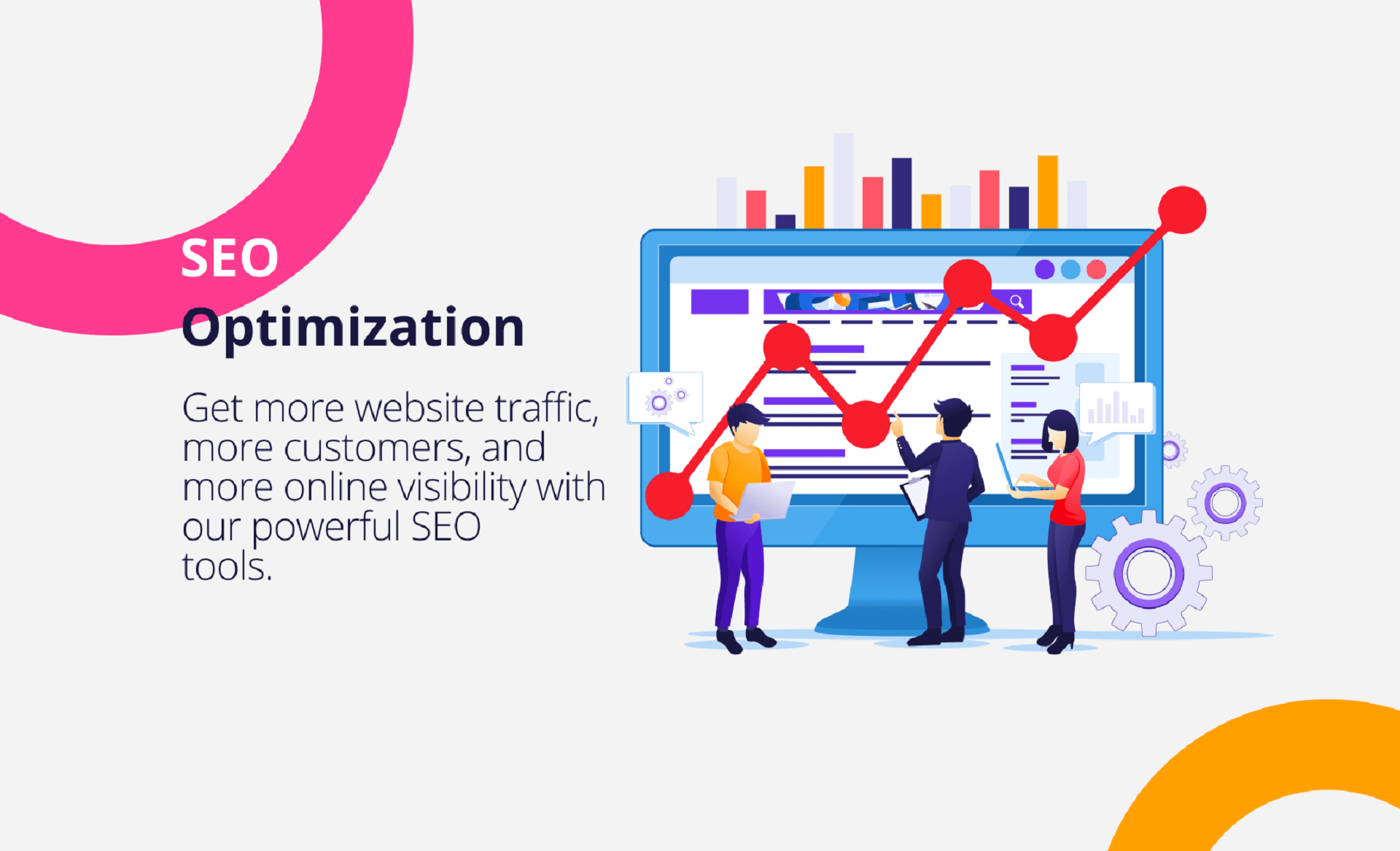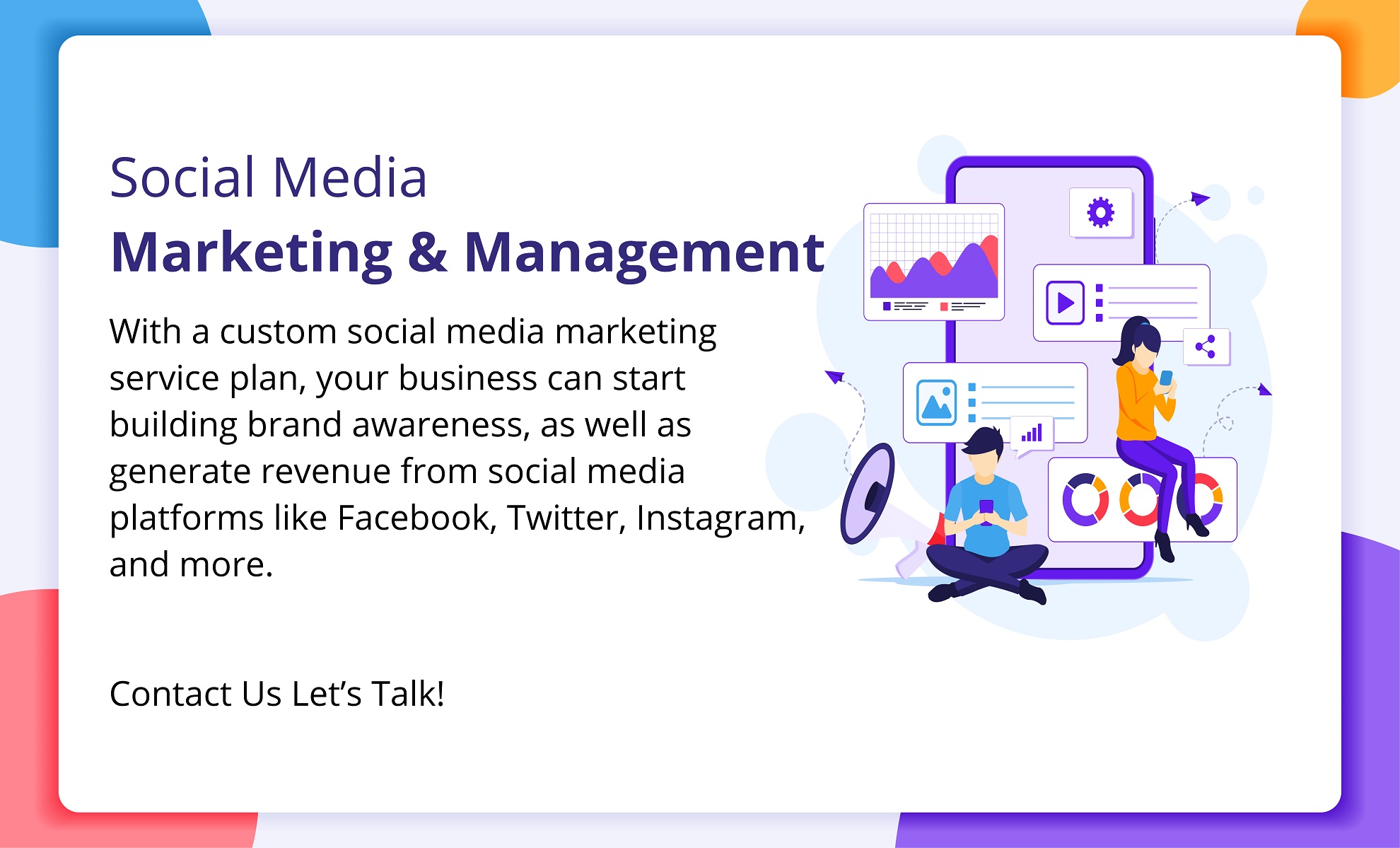 Let's start your project together, Schedule A Meeting