ABOUT US
Build and activate brands, with Ashflex Web Design, that truly matter through cultural insight, strategic vision, and the power of creativity. We provide High Quality and Cost Effective services executed by our devoted and creative team.
At Ashflex Website Design, we combine smart, modern styling with all the features you'll need to launch a website of almost any kind and achieve results faster than ever with added SEO technology.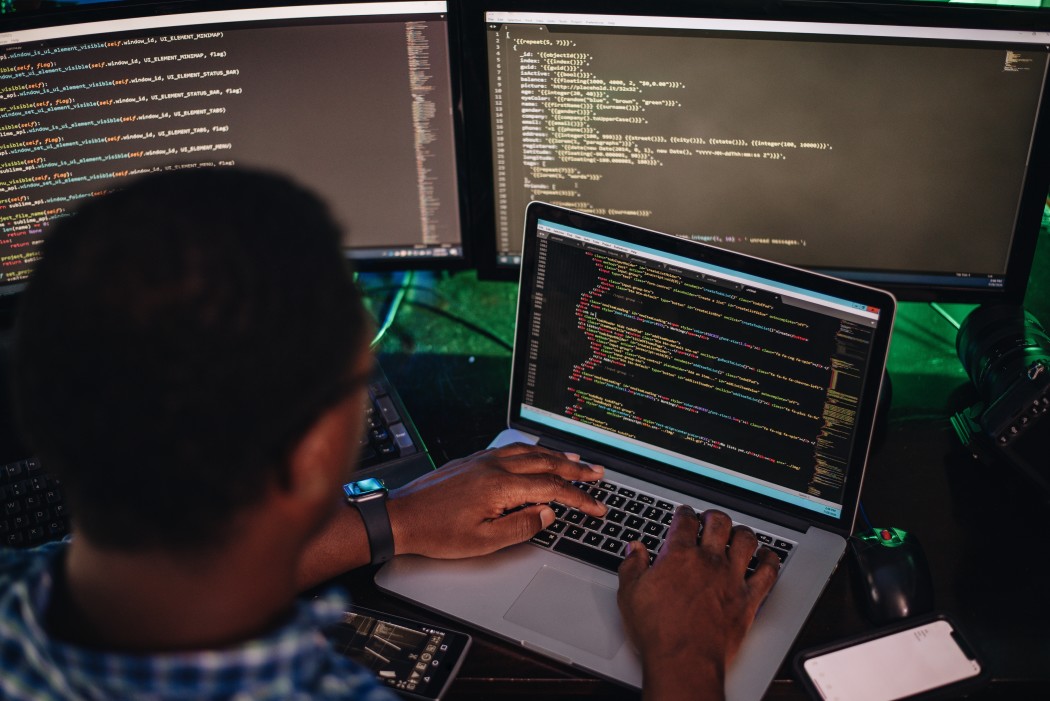 Our Responsibility
To deliver a level of service that exceeds the expectation of our custmers. If you have any question about our services, please do not hesitate to contact us. We have friendly staff available 24/7 to assist you.
Our Approach
Our Web Design package includes FREE one year Hosting and Domain Registration, as well as Website update and Maintenance. So, we don't just sell you a space in our web hosting server, we give you the service.
Our Mission
Our company is constantly evolving and growing with a wide range of services that meets the growing needs of every business. Our Mission is to provide the best solution that helps your business online.
We make business better by
delivering reliable Web Solutions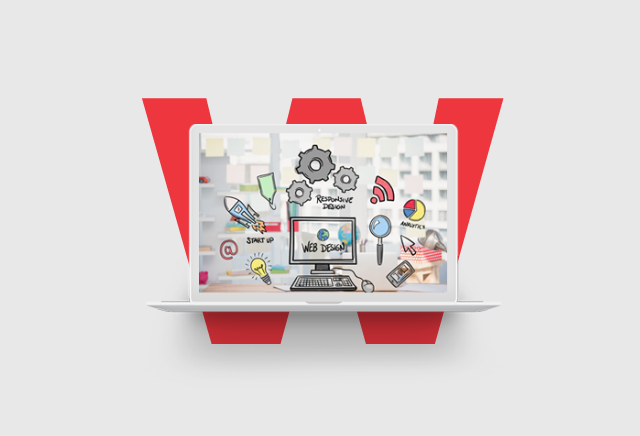 Worldclass Responsive Websites
Our high quality, world-class responsive websites are built to out-perform many web design platforms you compare us with.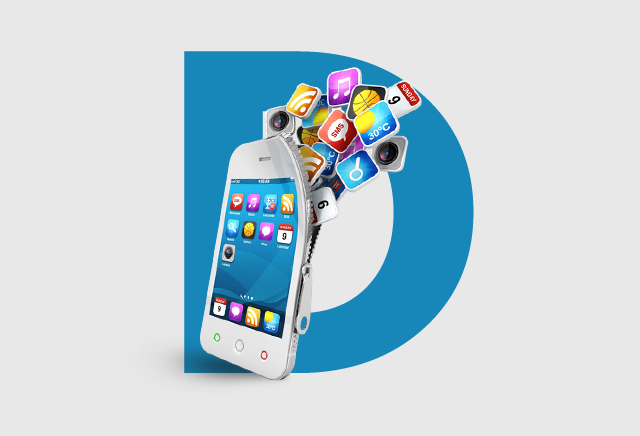 Digital Marketing Solutions
Connect with your customers effectively through professional online marketing with quality engaging content that appeal to targeted clients.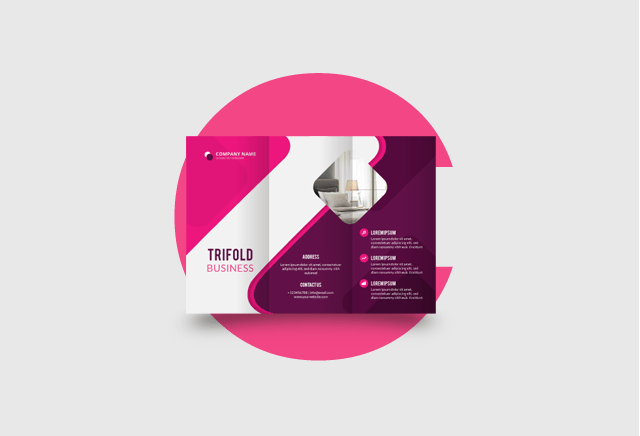 Content Management System
A CMS enhances your search engine optimization and saves you the stress of having to pay us every time you want to add content to your site.
SOME REASONS TO WORK WITH US
Our Goal Is Clients' Success
And Future Growth
01.   We Believe In Quality
We believe in giving only the best to our clients and never compromise on quality of our service
02.    We Believe In Creativity
Our projects are not so different in a way, but we do things that differentiates us and make us unique.
03.   We Believe In Ability
If you believe in yourself, you get things done. We believe that no project is too big or too difficult to handle. If you can dream it, we can create it!
04.   We Believe In Relation
Our clients are our stronghold and most important in our business. We cherish the referrals from them, as they have created highly profitable new relationship.
MEET OUR TEAM
Creative People


MD/CEO of Ashflex Resources Consult Limited, the parent company of Ashflex Website Design, handles all web design and development projects.

Chetachi Uboh is a creative designer that handles all Ashflex graphics design projects. Whether it's logo, illustration, painting, his here to help.

Ruth Davidson is the sales and marketing manager in charge of business development. she ensure projects are properly executed to satisfaction.