In today's competitive market, a professional website with quality content is a must have. Our five pages website deal is designed using the latest HTML5 platform, which is ideal for new and growing small businesses that wants to be visually seen online and connect with their customers.
All-Inclusive Website Design and Hosting
5-Page HTML Website Design
You complete purchase and website content form (required)
Ashflex will design and develop 5 preliminary pages
Additional pages (above 5) require custom scope of work
Delivered in one week from date of receipt of website content and payment.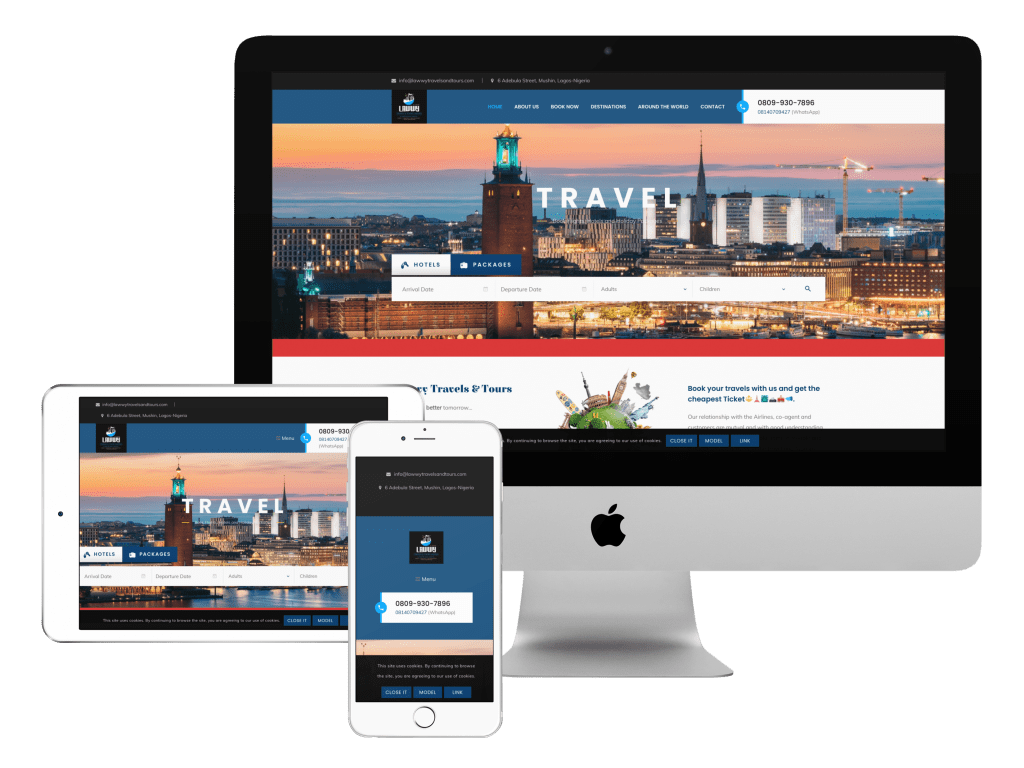 1-Week Websites for ₦30,000
Step 1 – Fill out our contact form and a web designer will contact you to collect information about your design requirements.  
Step 2 – We'll design and launch your website in 1 week or less as soon as full payment is received.
Step 3 – We'll schedule a call to review the site and make changes if any.
Step 4 – Get up to 1 hour of maintenance updates / requests per month!
Step 5 – Enjoy your fast, secure, mobile-responsive website!